Jasmine Su Juanyan Gardner
A portfolio of work that demonstrates both my Fine Art and commercial practice.
- Manchester based artist
- Fine Art and Art History, Manchester School of Art Graduate
- MA By Research, Manchester Metropolitan University
8th - 22nd October: Featured artist in The Order of the Fool's exhibition Street Tarot, various venues in the Northern Quater, Manchester
17th October: Featured artist and seller at Arts for Our Sake's pop- up exhibition Just a Little Taste, Feel Good Club, Manchester
Woyou: Wandering Whilst Lying Down
2022
300cm X 35cm,
Acrylic and ink on Fabriano 200gsm paper, wood and rope
Fine Art Practice:
Having experienced a variety of different disciplines throughout the years, I have found fine art to be my strength and a prominent interest, specifically looking at the recontextulisation of traditional Chinese craft and the bombardment of capitalism.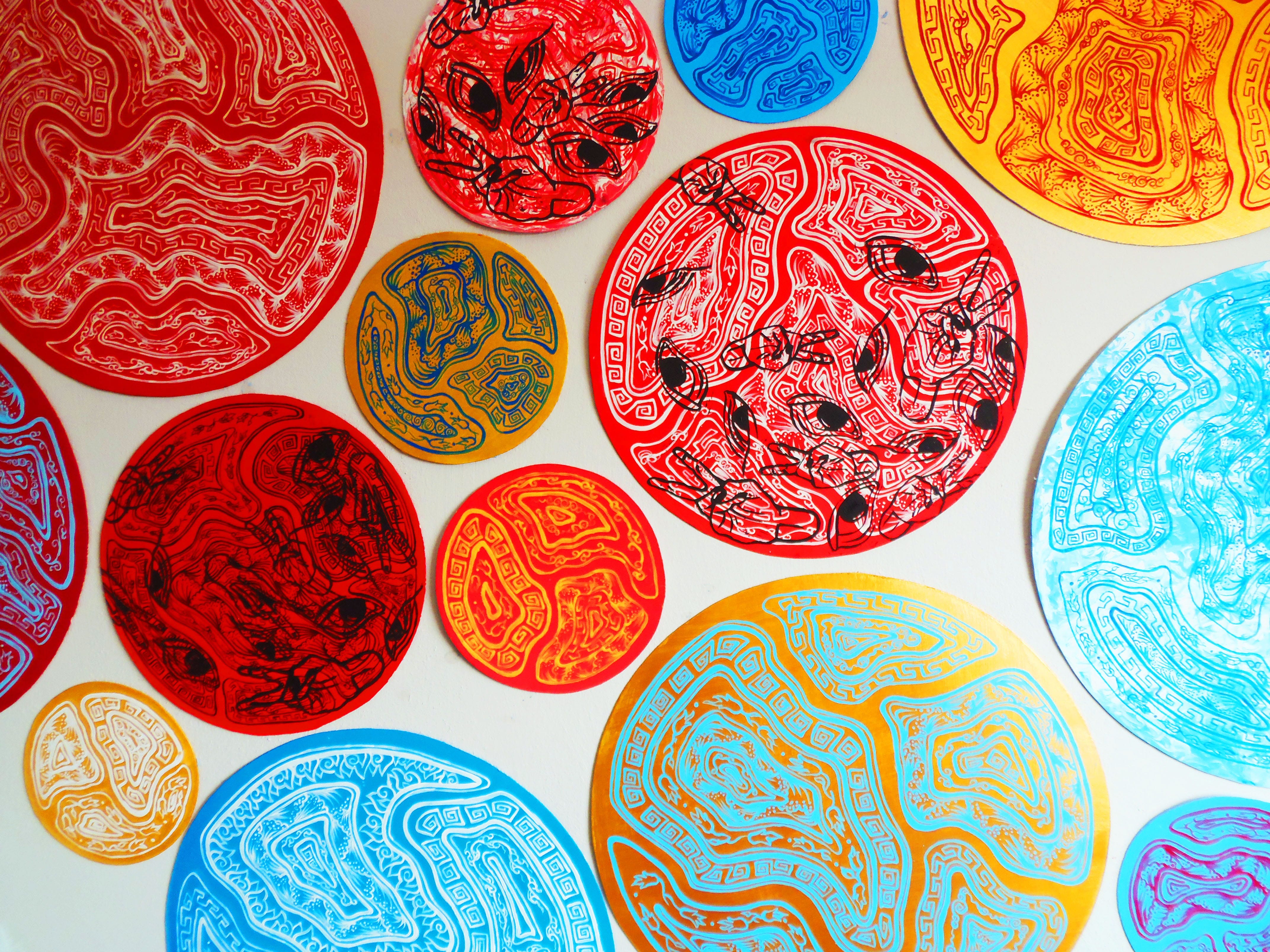 Commercial Art Practice:
Over the years I have been commissioned artworks varying from collage to acrylic paintings. This has enabled me to interpret a brief creatively and effectively.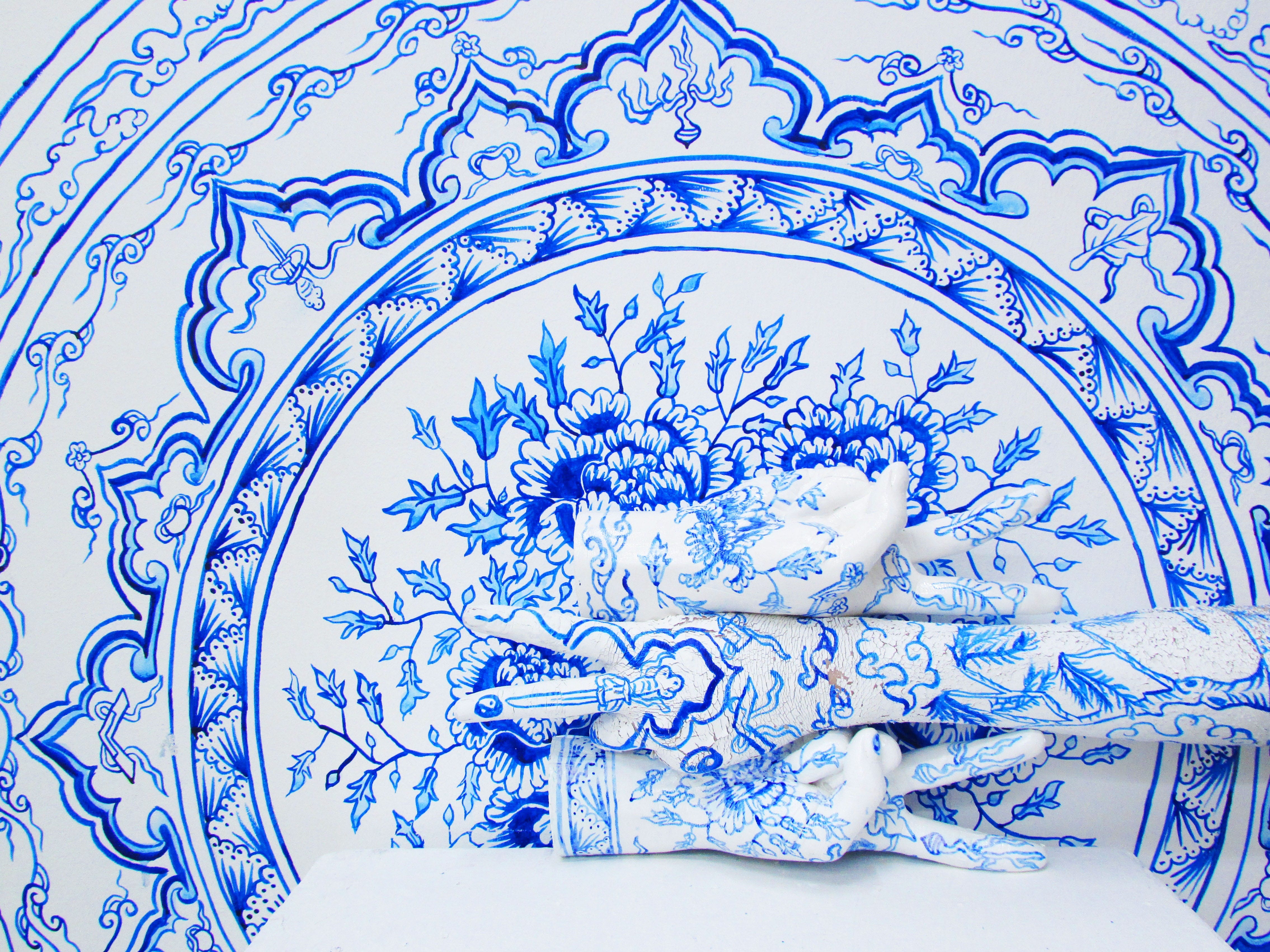 About Me
Does my work interest you and you would like to find out more about me as an artist click here!